5 spots to try out if you're a solo traveler in Australia
We all dream of taking that once in a lifetime trip and exploring Australia, South East Asia and all the other exotic destinations on our bucket lists. Australia remains an incredibly popular travel destination – particularly where solo travelers are concerned. First-time solo travelers pick Australia as their destination because of its reliable, friendly people, plus there are plenty of opportunities for solo travelers to get down and dirty and explore some incredible spots. Here are just five.

1. Explore Australia's great cities, Melbourne and Sydney
Flying all that way without visiting Melbourne and Sydney would be an absolute travesty. Melbourne is the host of a number of incredible sporting events, such as the Melbourne Cup and the Formula One Grand Prix. If you're less sports-inclined and a bit of a fashion lover, then it is also considered to be one of the great fashion hotspots of Australia, known to many as Australia's fashion capital.
Sydney is the home of the day-trip, with regular excursions held to both Sydney Opera House and Harbour Bridge. Two cities with so much to offer – you won't want to leave either of them.
2. Visit the South – and Adelaide's famous vineyards
Wine connoisseurs behold. Sample Australia's famous vines at Barossa Valley and relax after a tiring few weeks of exploration. The perfect experience when you're tired and need to wind down with a glass of the good stuff.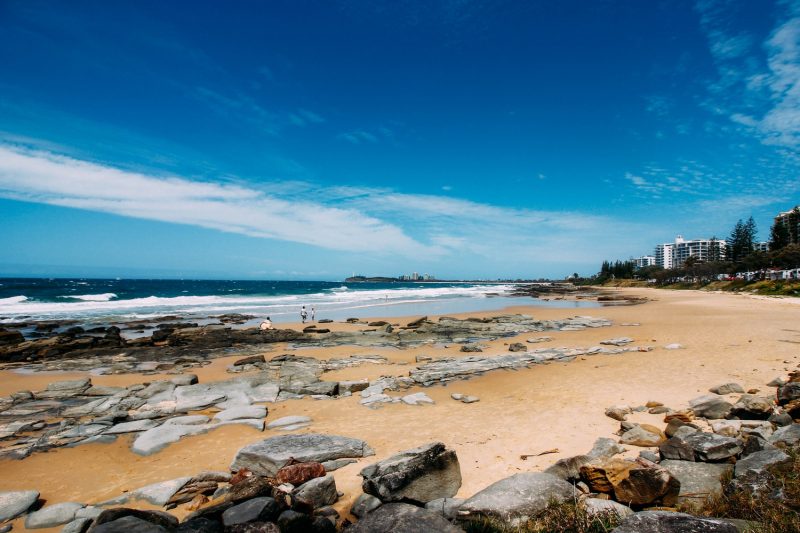 3. Start on the East Coast and travel through Queensland
Cairns, at the heart of Queensland, is the perfect city to start your adventure Down Under. Strategically positioned, Queensland also offers a direct route to the rainforest covered, sea-lined Northern Australia. Travel from Cairns onwards and explore Cape Tribulation and get in touch with your natural side – the Cape is home to thousands of different reptiles, mammals and plants.
4. Learn how to surf on Bondi Beach
If you're not afraid of getting a little bit wet, then taking a surfing day-tour might be a good prospect for you. Day tours are the perfect way to meet fellow solo travelers and ensure you experience something a little bit outside of your comfort zone. Companies like Let's Go Surfing provide surfing lessons, equipment hire, and other tours in multiple locations across Australia, including Bondi.
If you're planning on taking part in excursions such as these then make sure you have the appropriate water sports cover for your trip – no one wants a holiday ruined through falling off a surfboard.

5. Snorkel in the Great Barrier Reef
Referred to as one of the seven wonders of the underground world, visiting Australia and missing the Great Barrier Reef off your itinerary would be a silly mistake to make. Take a trip to Green Island, one of the islands in the Great Barrier Reef itself, and the perfect place to see crystal clear waters and Australia's bright, colorful reef.
If snorkeling itself isn't your idea of a good time, you can still experience the reef from the comfort of a glass-bottomed boat.
This is a guest post. All photos are credited to Unsplash.