India is a land of bespoke sceneries and breathtaking attractions. No matter how many times you've been here, you can never claim that you know these places like the back of your hand. One of the places that will totally sweep you off your feet in Chennai, a hidden gem that's not been fully explored. 
In today's post, I feature 5 mind-blowing attractions in Chennai, India you might have never known they existed. 
And as you plan your globetrotting adventures, you need to find out how to travel safely during these pandemic times. 
Shall we? 
1. Elliot's Beach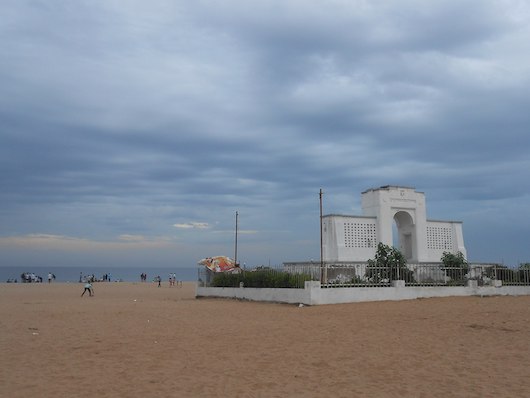 As one of the major tourist destinations in Chennai, this beach boasts of serene and breathtaking beauty. It's also not as crowded as the other nearby beaches that surround it. The Schmidt Memorial is a popular attraction. The beach is located approximately 15km from Chennai. If you're looking to get the most out of your visit on this beach, November to March would be your best bet. 
2. Royapuram Fishing Harbour

 
Love fish and good photos? If yes, this is the place to leisure around as you catch the fishermen in action as they stir some life into the harbor with their bustling. It also happens to be the biggest fish market in Chennai. It can accommodate up to 575 boats. The beautiful sunset scenery makes for a great evening photoshoot location. Royapuram is found on the northern side of Chennai Port. 
3. Birla Planetarium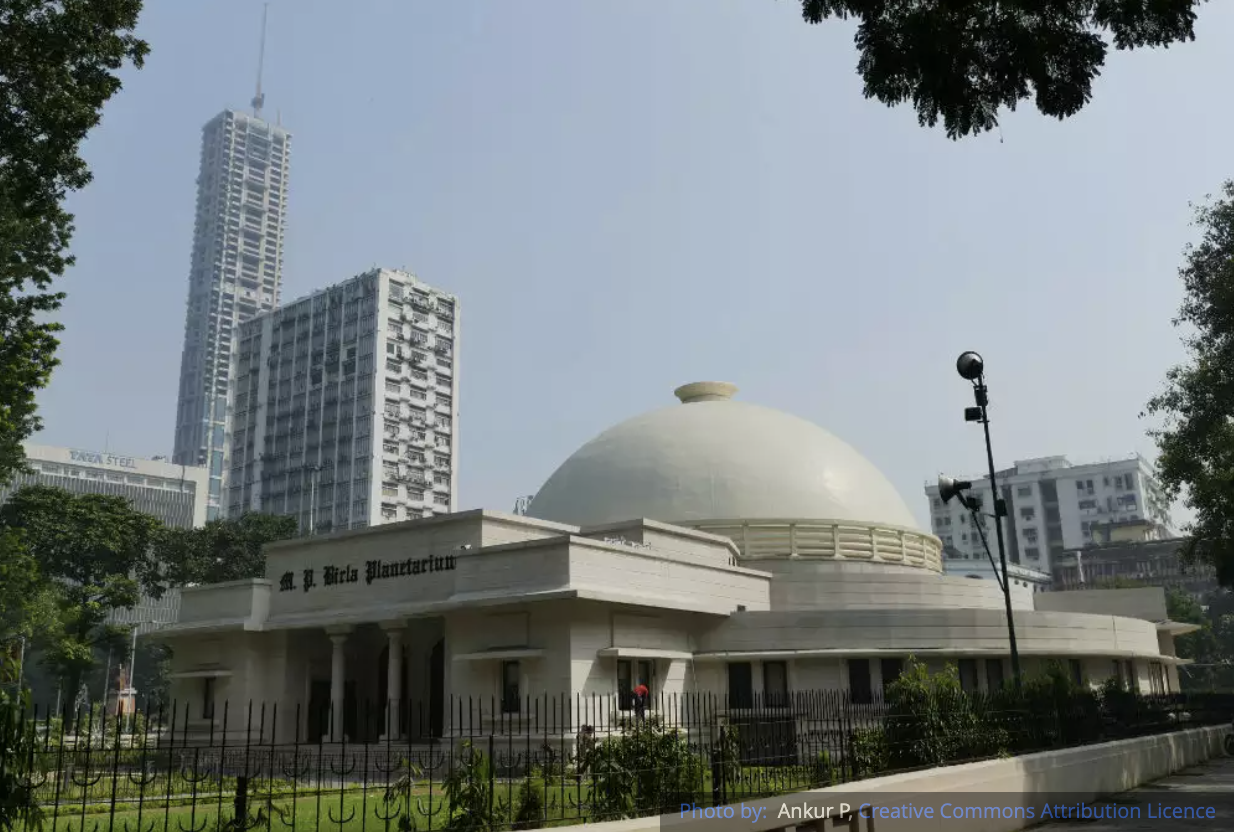 If you want a simulated experience of a journey to and fro the moon, Birla Planetarium got you covered. The Planetarium is an exhibition center for solar systems, cycles of stars, comets, and more. But wait, that's not anywhere near the real catch. 
Visitors to the planetarium are treated to mind-blowing audio-visual presentations of astronomy and some really fascinating stuff. These programs are held on a regular basis from 10.00 am to 5.45 pm local time at the planetarium located in Kotturpuram, Chennai along Gandhi Mandapam Road.
4. Semmozhi Poonga 
If you want to see nature at its best, Semmozhi Poonga is the place to be. The park is home to an assortment of exotic flora and fauna that you probably haven't seen elsewhere in the world. The plants found in this park are famed for their high medicinal value not just in Chennai but world over. 
The park is subdivided into a butterfly garden, sunken garden, rock garden, fern garden, and many others. It's a good place to hang out with family and friends. Imagining chatting friends in carefully tended gardens with ducks swimming in the water nearby. That would be a nice way to create memories to cherish for a long time to come.
5. Arignar Anna Zoological Park
This park could be the perfect option if you're traveling with family and want somewhere they'll have maximum fun. 
The park is home to over 500 breathtaking wild animal species. One thing that makes this park unique and popular amongst tourists and visitors is how it's organized into sections and houses. 
Some must-visit sections of the park include the elephant safari, lion safari, an aviary, and the deer safari. Other equally entertaining sections include the amphibian house, butterfly house, and the reptile house. 
Located along GST Road, Vandalur Chennai, the park opens from 9.00 am to 5.00 pm in addition to Tuesdays. 
Last words…
If you've been stuck on where to begin on your Chennai expedition, these are just a handful of most popular places to consider. And this post is just a tip of the ice bag of the fun stuff you can see and do while in this coveted tourist attract. 
If you thought that finding yourself in Chennai is going to cost you a fortune, you'd be glad to know that you're wrong. Check out the cheapest fare from Delhi to Chennai and before you know it, you could be booking.